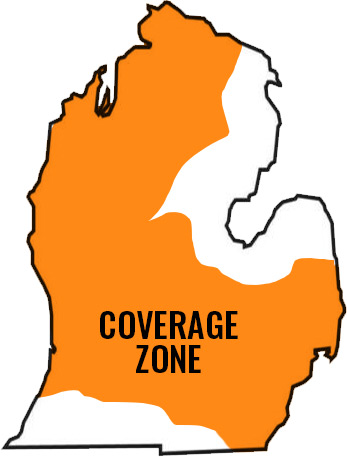 Serving Michigan for over 10 years
You can get the life expectancy out of the roof on your home or business. Simply have your roof washed by The Roof Cleaner. We can give your roof the new appearance you desire without a headache and expense of replacement.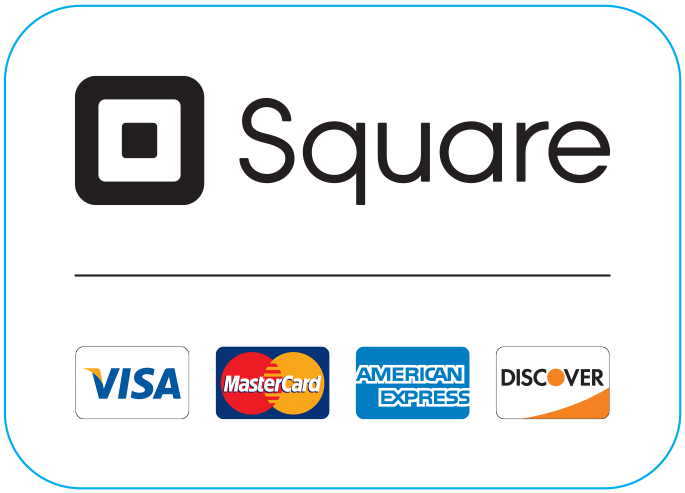 Asphalt Roofing Manufacturer Association (ARMA), recommends using a non-pressure cleaning equipment with the correct mixture of cleaning solution that is specifically for your shingle which will comply with the warranty, ARMA specifies NOT to use high pressure, power washing on your roof as this will void your warranty. Pressure washing your roof will remove the granules and cause more harm than good according to Consumer Reports. Roof cleaning companies that use any type of power washer only offer a one - two-year warranty and more than likely will cause damage to your shingles. Pressure washing only blows off the Algae, mold, mildew and it simply comes right back. With our roof cleaning process, we remove the bacteria, moss, dust, dirt, lichen, and fungi and so it will not return for a least five year. We offer a five year - no black streak warranty to prove it. The Roof Cleaner restores the appearance of your roof from that dull aged look - you will be amazed how effective and safe our process truely works.