The Best Alternative to Replacing Siding
If you are looking at the exterior of your home and thinking, "That ugly siding needs to be replaced! It is dirty and moldy!" Or perhaps you're dreading spending an entire day power washing your entire house causing your hand to go numb for a week! There is a better, more cost-effective way. Get it cleaned professionally.
Soft-Wash Siding Clean
The first and best solution to bringing your siding back to life is to get a soft-wash cleaning! It is safe, does not damage or crack your siding like power-washing, and gives your house that curb appeal it has been missing.
The biggest problem with power-washing your siding is that the dirt, algae, and bacteria simply get blown into the air around your house. While most of the filth is washed away and leaves your siding looking clean, a lot of the microscopic bacteria and filth reattach to your house. And these microscopic problems quickly regrow into the big dirty problem they were in the first place!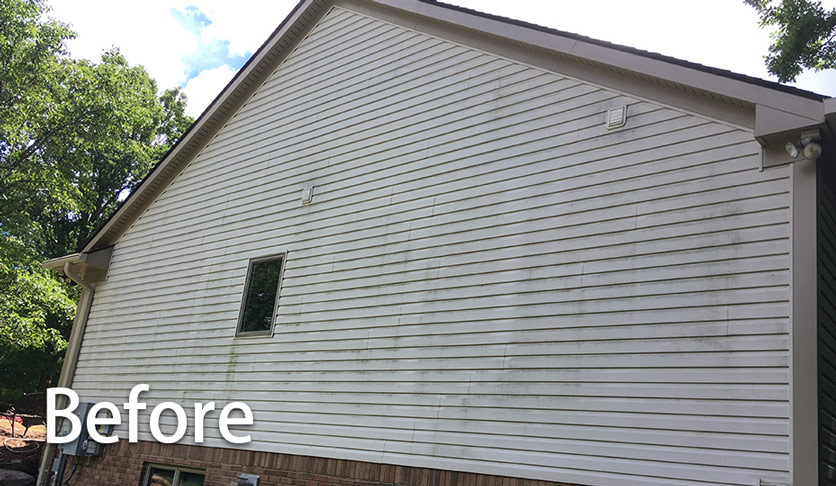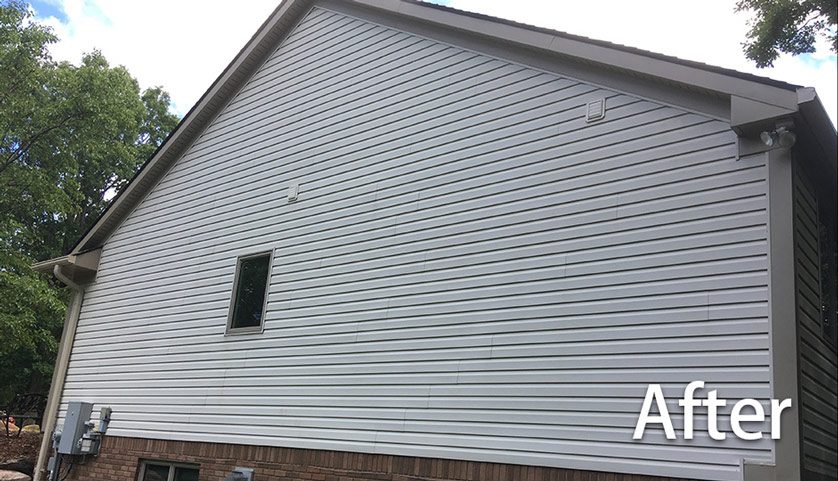 A professional soft-wash does not just clean the dirt away from your siding, but the treatment neutralizes the bacteria and algae that clings to your house.
The best part about a professional siding treatment is it is affordable! When combined with a spring cleaning package, your entire home can sparkle for less than $500 (including your windows!). To top it all off, there is a 2-year warranty that guarantees those ugly stains will stay off.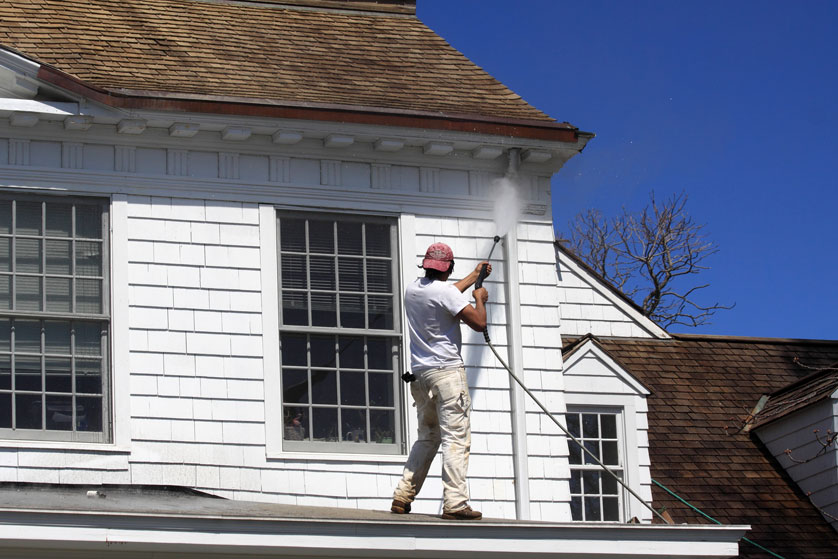 You don't need to rent a power washer or beg your neighbor to borrow theirs in order to reclaim the beauty hiding in your home's exterior. You can schedule an exterior cleaning to save thousands in siding costs and get your house back in top shape.
Get a Free Quote